*This post may contain affiliate links. As an Amazon Associate we earn from qualifying purchases.
These JRTs are showing off some modeling skills and looking extra cute in front of the camera! Check out these 10 pups.
Odie and that adorable bandana!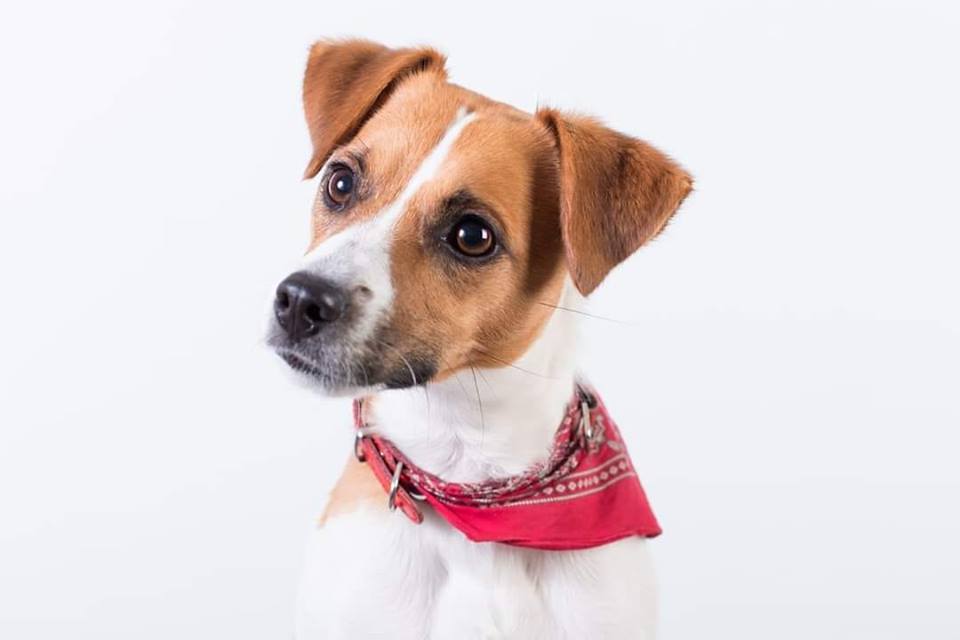 These two are so cute! And those slight head tilts! 😍
Little Annabelle is too perfect!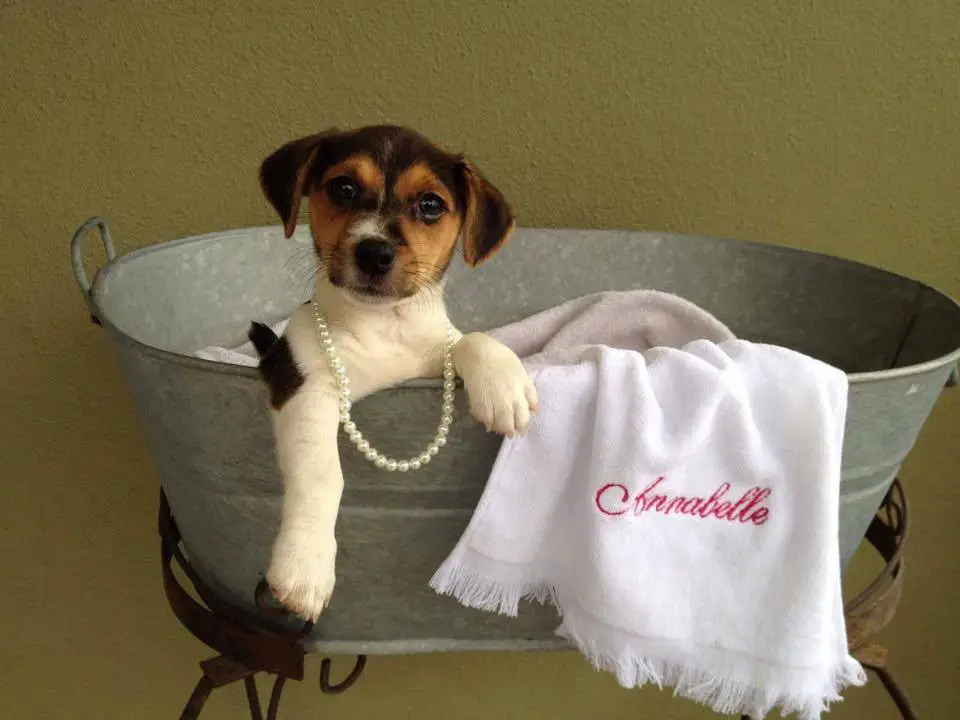 Love these two with some adorable poses!
Neo has the perfect "puppy eyes" expression!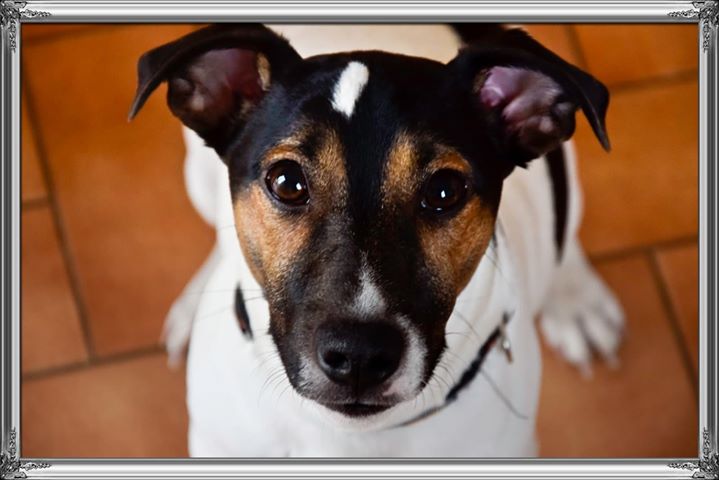 Cookie looks so adorable in this picture!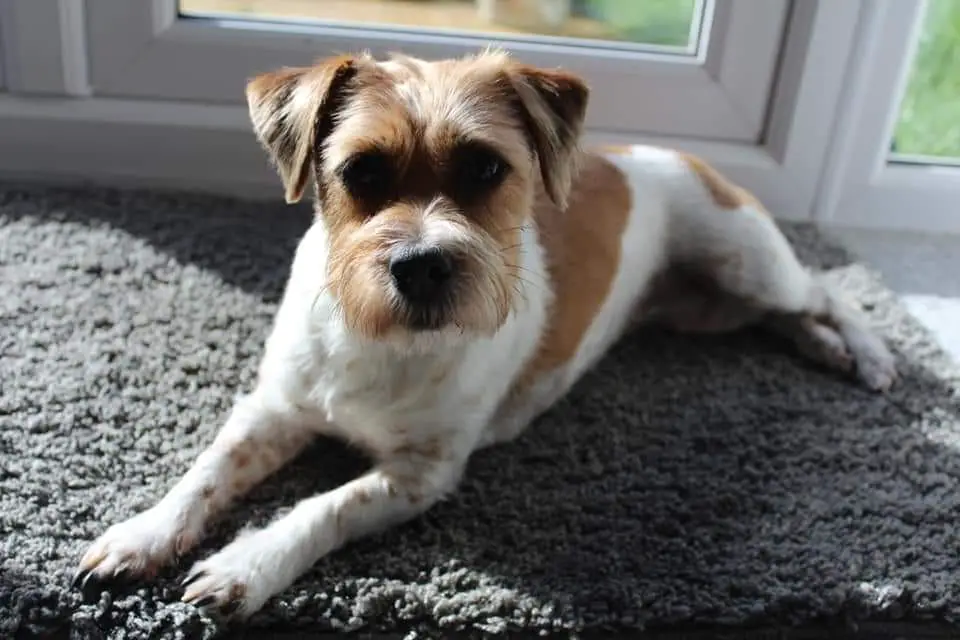 Eddie is smiling in this picture!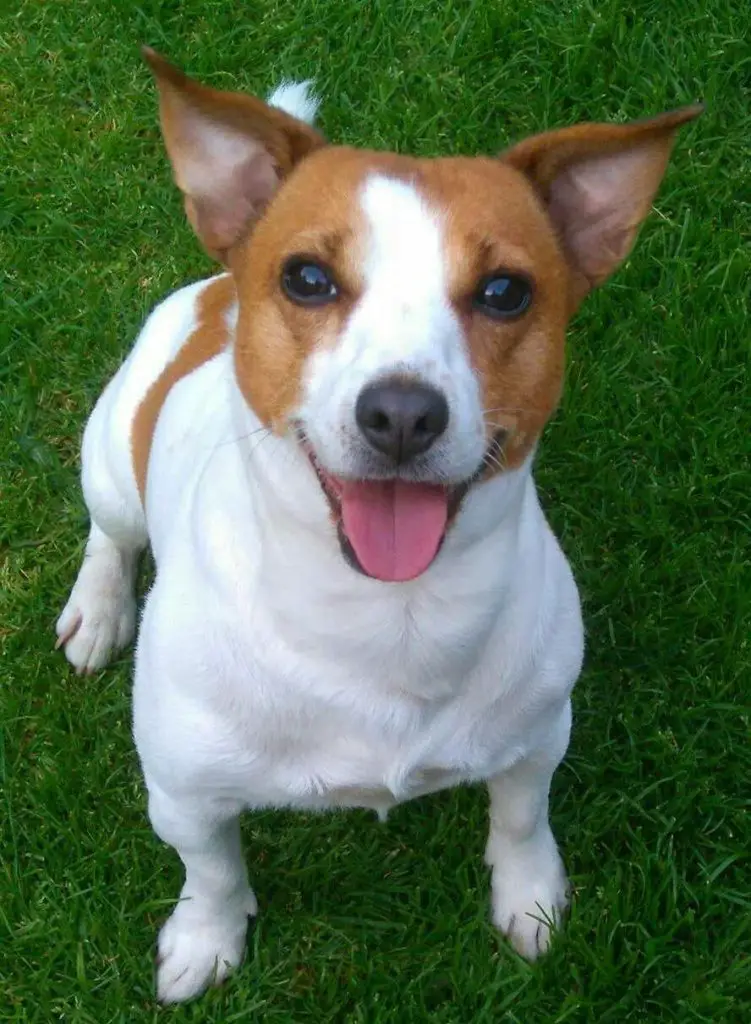 Hachi crossing her legs like a model!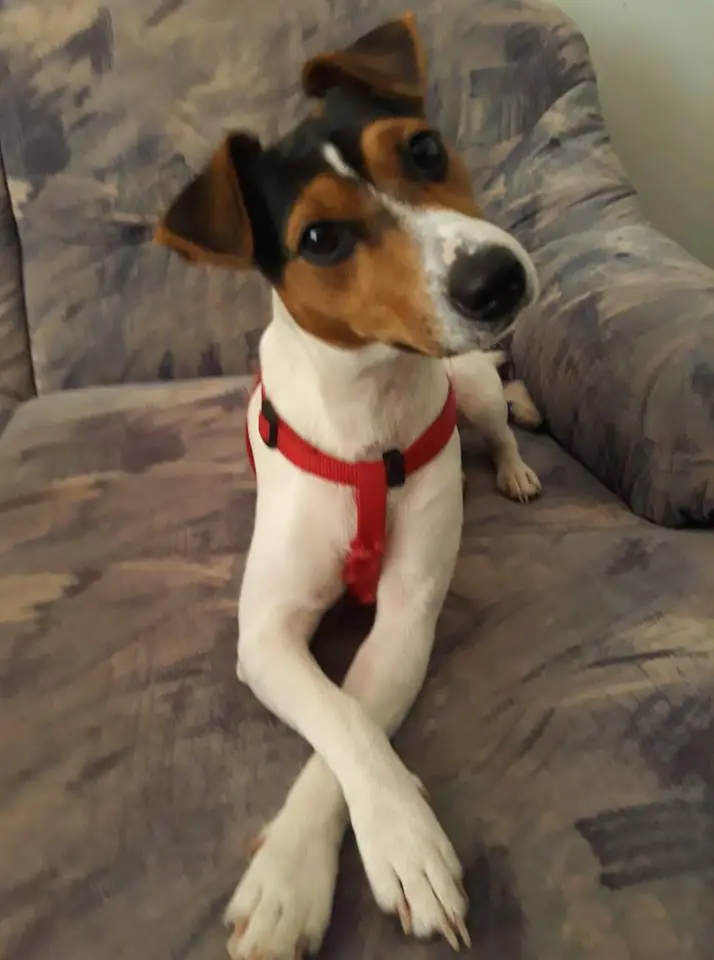 This little one loves to sit in the sunlight – and looks super cute doing so!
What a little cutie – could be a movie star puppy!