*This post may contain affiliate links. As an Amazon Associate we earn from qualifying purchases.
In summer, many parents' thoughts turn to camp. Ah, camp! Where kids have unforgettable adventures, and parents get some much-needed time off.
But what about canine kids? Is there a place they can go for an adventurous vacation? Better yet, where can you go together?
The answer is: dog camp.
What is Dog Camp?
Over the years, camps for kids have become sophisticated and specialized. As different organisations vie for parents' business, the offerings have become grander, more interesting, and spectacularly unique.
To the point where parents don't want to miss out on the fun! In fact, "family camps" have become huge business.
It was only a matter of time before someone came up with the idea of dog camp.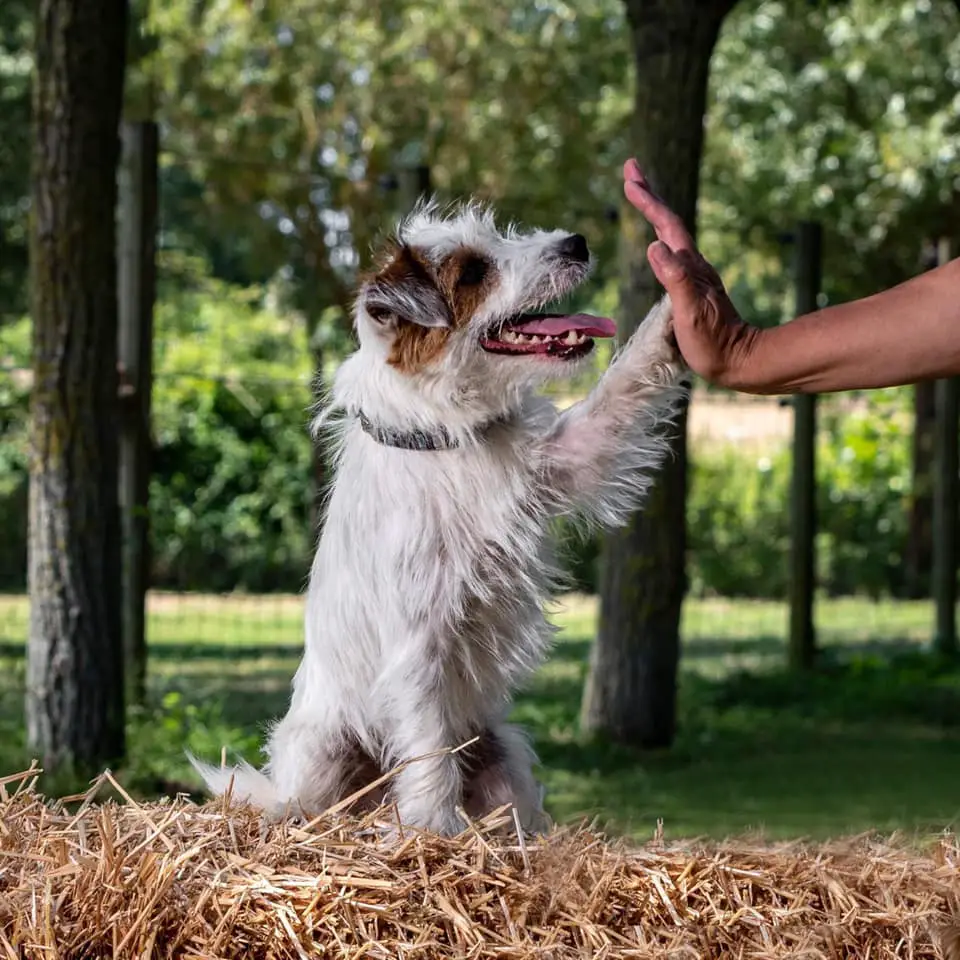 Dog camps are sleepaway camps for dogs. But it's not just fancy boarding. Pet parents get to come along and join in the fun as well. There are long programs and short ones, summer programs and those that run year-round.
Just like traditional sleepaway camps, dog camps often have planned activities for you and your dog to do together. Some of these activities will be with just you and your dog. And others you might enjoy in a group of other campers.
Either way, it's super-fun.
How Much Does it Cost?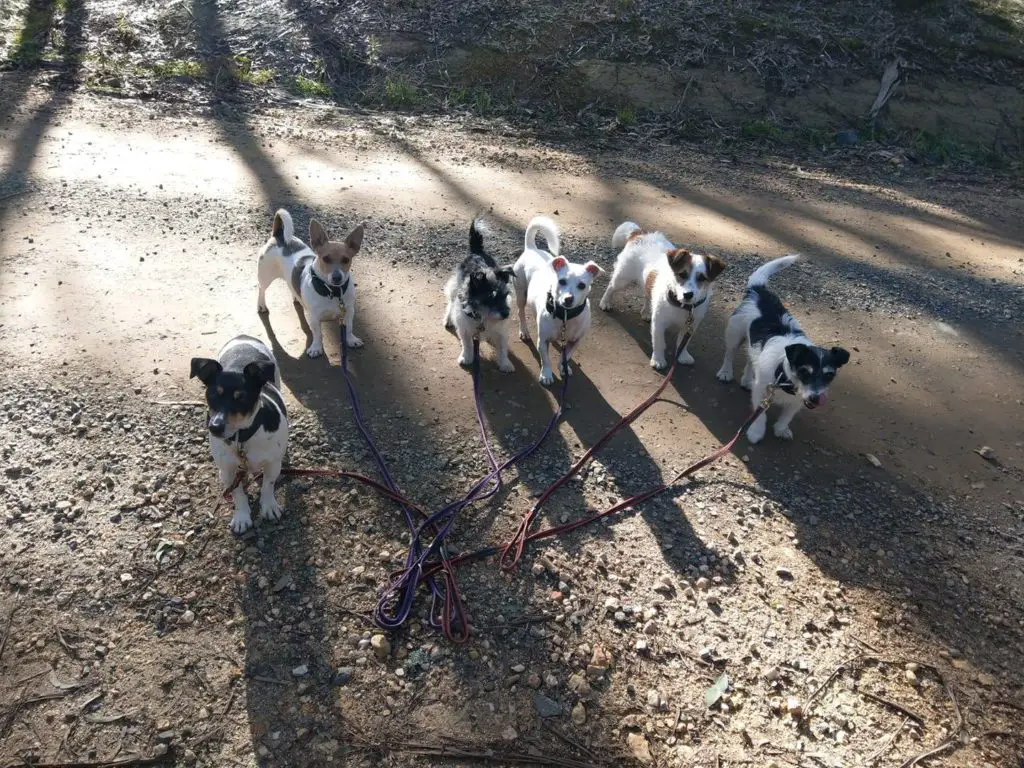 That depends on the camp.
Prices will vary depending on the length and type of the program. Some are all-inclusive, and others may charge a premium for certain activities. Prices may also vary depending on how many people and how many dogs are in your party.
In general, though, you can expect to pay between $500 and $1,000 for a three to five day stay for one person and one dog.
It might sound expensive, but how much did you spend on your last vacation? You might spend that much on airplane tickets alone. But many dog camps include classes, meals, and accommodations in the price as well.
And who can put a price on their pup's happiness?
Now, On To The Camps!
We looked at dog camps around the country and around the world. There are plenty of them, but these were our favorites.
Camp Dogwood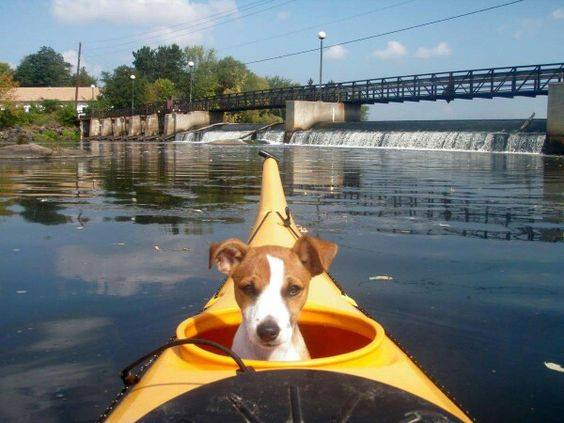 Camp Dogwood was founded in 2000 by two friends who loved walking their dogs together, but wondered if they couldn't do something a bit more interesting.
And boy is their program interesting! In fact, Animal Planet named Camp Dogwood "The Planet's Best Dog Destination."
Camp Dogwood is located near Chicago, IL (USA), and if you like your seasons, Chicago is the place. Camp Dogwood runs programs year-round.
All programs are three days long. You can choose to stay in a cabin, a tent, in the Camp Dogwood Lodge, or to stay offsite and come in as a day camper.
So, what can you and your dog do there?
We're glad you asked!
At Camp Dogwood, you and your dog can attend different positive training classes like CGC prep and reactive dog coaching.
There are also lectures and demonstrations aimed at enriching the time you and your dog spend together. Learn about canine anatomy and physiology, alternative healing and essential oils, general canine health and wellness, and dog CPR.
And then there are camp activities! What kind of activities? How about:
learning to build your own agility course
making homemade treats for your dog
hitting the trails together
playing on the beach
visiting cultural and natural attractions
Does it sound like the vacation you've been looking for? Contact Camp Dogwood at (312) 215 – 1114, email them at [email protected], or visit their website.
Camp Unleashed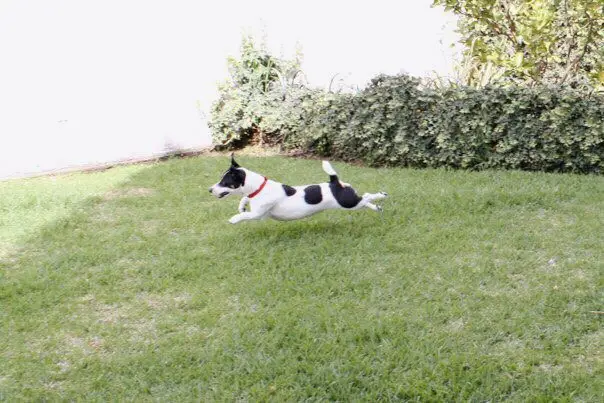 Camp Unleashed offers four-day retreats for dogs and their owners. You can enjoy these retreats in three beautiful locations: Massachusetts, Pennsylvania, and Georgia.
The motto of Camp Unleashed is "Eat, Sniff, Play." But you can do much more than that!
What? You might ask.
For one, you and your dog can work with world-class trainers to learn agility, musical freestyle, and more.
You and your dog can also play scent games, including hunting for objects, detection, and tracking. Your dog will learn the skills, while your learn more about your dog's amazing nose.
And don't get us started about the opportunities for swimming and water sports!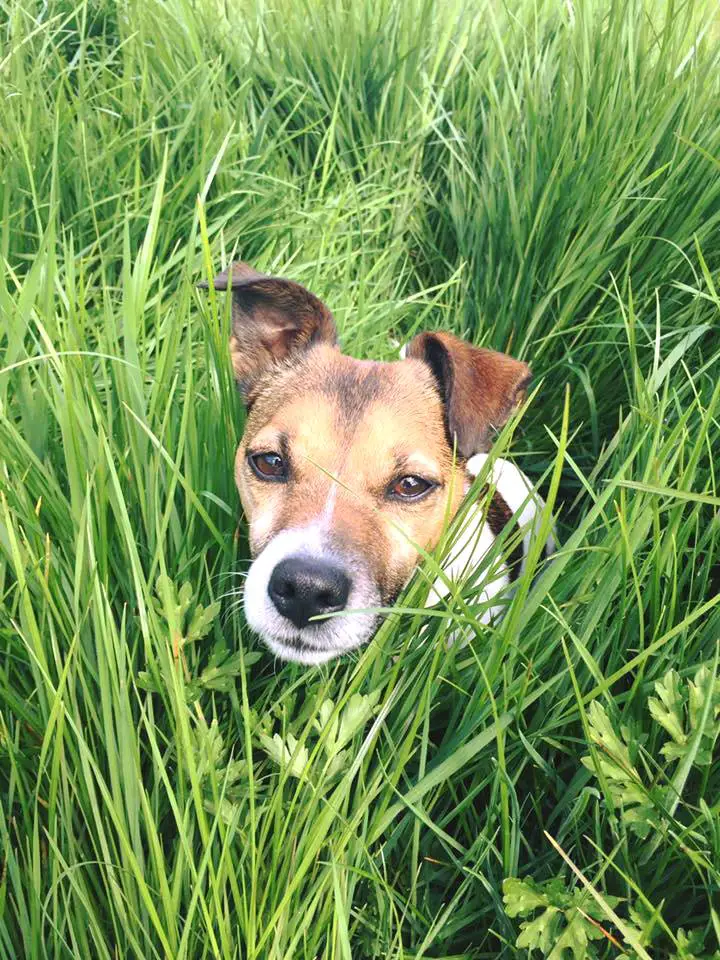 There are just too many activities, classes, and opportunities to list. So why not check them out yourself?
They have day programs and sleep-away programs in individual or cabins as well as lodges, so be sure to take that into consideration. The price of residential programs includes all activities and meals. What a deal!
Interested? Visit the Camp Unleashed website for more information.
Glen Highland Getaway
Go Pet Friendly calls Glen Highland Farm "dog camping in heaven" and ranks it #1 in its top ten pet destinations. And it's easy to see why.
The Getaway, located in beautiful upstate New York, allows pets and pet parents to relax and unwind together, alone, or in the company of other dogs and their families.
You can choose between four different accommodation types: a dog-friendly RV, tent camping, your own forest cabin, or a country cottage. Meals aren't included — it's self-catering, here — but you do have full run of cooking facilities and the common dining pavilion.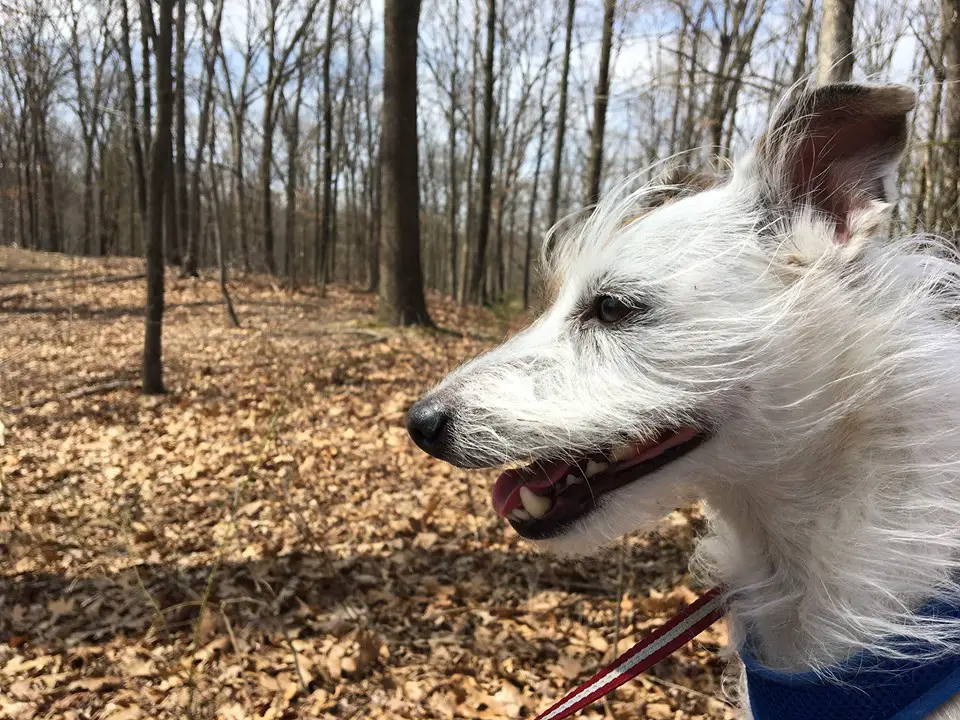 Unlike the previous offerings, the Glen Highland Getaway doesn't offer classes or organized activities. Instead, the focus is on relaxing off-leash, whether with others, or just you and your dog.
You can hike country and forest trails, swim in the creek, and explore 175 acres of grounds. That's a lot of territory to roam! And yet the owners say they haven't lost a dog in twelve seasons.
At night you and your dog can gather with others around a crackling fire and exchange stories of your day.
Does this sound like your kind of doggy vacay? You can contact Glen Highland Farm at 607-263-5416, email them at [email protected], or visit their website for more information.
Camp Maian Meadows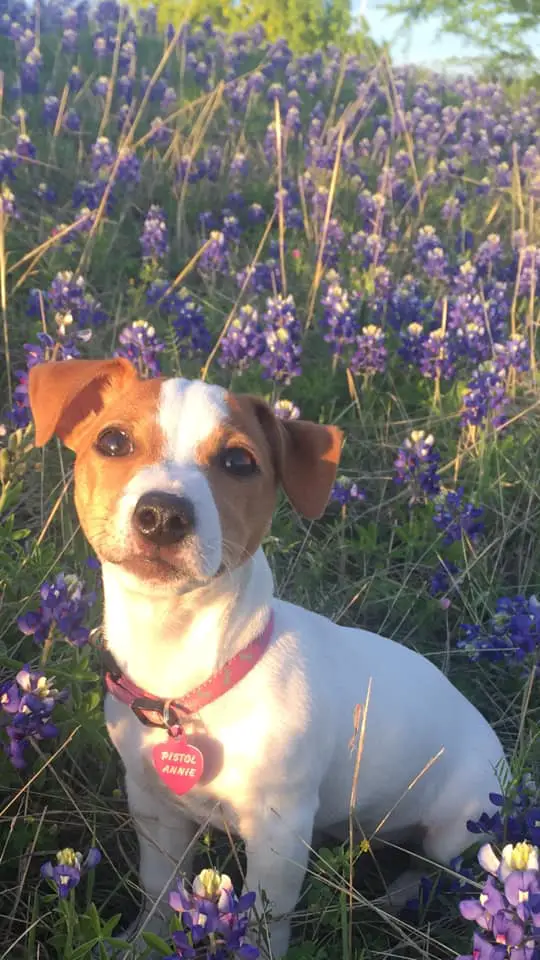 If you're on the west coast, you might want to check out Camp Maian Meadows in the Wenatchee National Forest in Washington state.
The owners describe their camp as a "rustic" experience. Campers stay in very basic cabins that sleep eight to twelve people in bunks (though usually you'll share a cabin with only one other camper). The cabins do have electricity, but the showers and toilets are located in outbuildings. If you went to camp as a kid, this will be familiar!
Camp Maian Meadows is light on organized activities, but there are plenty of fun "camp"-style things to do on your own or with other campers, including:
Kayaking
Swimming
Hiking
The camp's agility course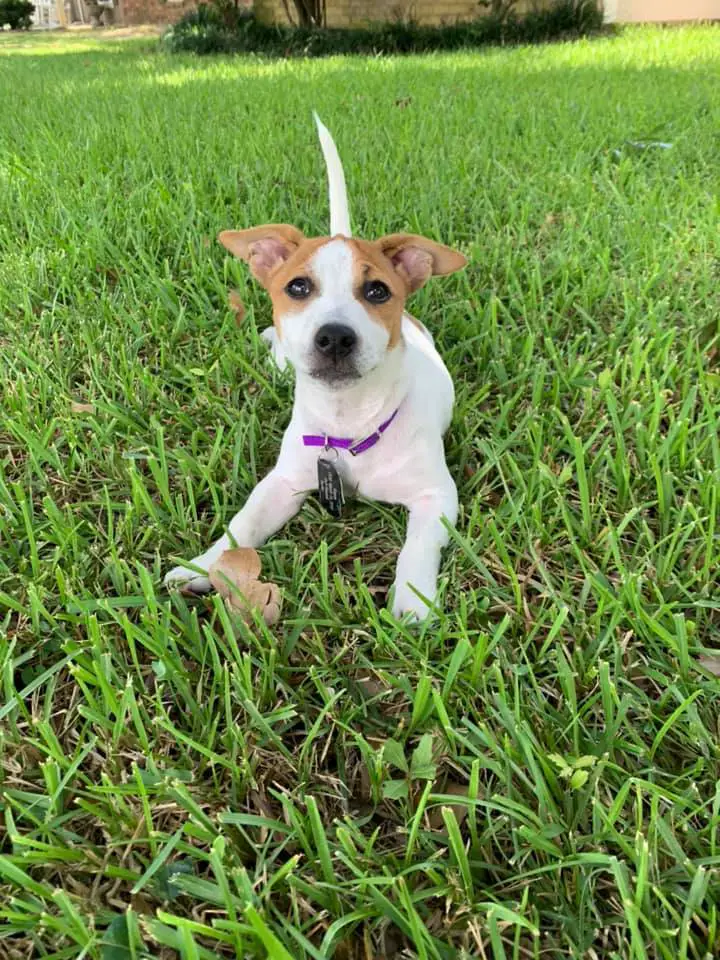 There are also games and contests. Campers are encouraged to do as much or as little as they like. The point is to relax and have fun with your dog.
Does this sound like fun? Then check out their website for more information.
Are You Ready to Take Your Dog to Camp?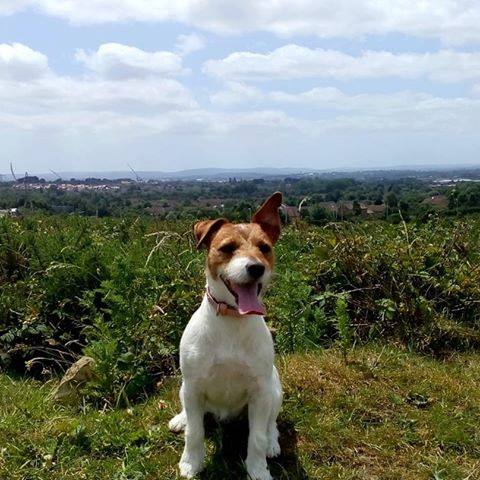 A lot of vacation destinations advertise that they're dog friendly. But why settle for a place that merely tolerates your four-legged family members?
Dog camp is a place for your dog — and for you and your dog to enjoy your time together.
Featured Image: CC0 via Pxhere